Author: Royal Display Published on: 15 June 2021
Royal Display is one of the leading 15.6" SAW Touch Panel suppliers, wholesalers, stockists, and exporters in Mumbai, India sourcing products from trusted and reliable vendors. 
15.6" SAW Touch Panel latest price | 15.6" SAW Touch Panel datasheet files | 15.6" SAW Touch Panel stocks | 15.6" SAW Touch Panel photos | 15.6" SAW Touch Panel compatible models.
Description of 15.6" SAW Touch Panel
SAW is wireless, ensuring that it fits in the hard to reach parts of a machine, whilst providing accurate measurements without interfering with the process. A known sound wave is transmitted along both axes of the glass surface. When the finger or pen makes contact with the screen the sound wave is attenuated. Speed of sound is constant so time is used to determine the location of the attenuation in both the X and Y Axis. Simple transducers on a glass surface mean that there is nothing to wear out. It is strongly recommended that you contact Royal Display to learn the latest production and specification details.
15.6" SAW Touch Panel Latest price
| | |
| --- | --- |
| 15.6" SAW Touch Panel Latest price* | ——– Rs/pc |
*Prices shown above are provisional prices and may change due to different market conditions for latest prices please Contact Us at +91 9896580581 or send enquiry through the Enquiry Form to get the final price within hours.
Specifications of 15.6" SAW Touch Panel
Manufacturer: Royal Display
Model Name: 15.6" SAW Touch Panel
Light Transmission : >92% /ASTM
Touch Force : 30g
Durability : Scratch-free; More than 50,000,000 touches in one location without failure.
Surface Hardness : Mohs' 7
Multi-touch : Optional , software support
Operating Temp. : -10°C to +60°C
Storage Temp. : -20°C to +70°C
Humidity : 10%-90% RH / 40°C,
Altitude : 3800m
Parts : Connect cable,Double-sided adhesive, dustproof strip
Certificates : CE, FCC, RoHS
Interface : USB,RS232 can optional
Size(PCB) : 85mm×55mm×10mm
Working voltage : 12V±1V & 5V±0.5V optional
Working Current : 80mA
Maximum Current : 100mA
Response time : ≤16ms
Operating temperature : 0-65
Operating humidity : 10%-90%RH.
Storage temperature : -20 -70
MTBF : > 500,000 hours
Certificates : CE, FCC, RoHS
Operate system : WinXP / Win7 /WinXPE / WinCE / Linux / Android
High image clarity
Free of drift
Z-axis pressure recognition
Strong mechanical strength
Short response time
Compact size for easy integration
Compliant with IEC IP64 standards
Suitable for unattended and other high traffic public place for public computer application
Note: Looking for something specific? Call us at +91 9892480581 or send inquiry through the Inquiry Form to get the latest final price within hours.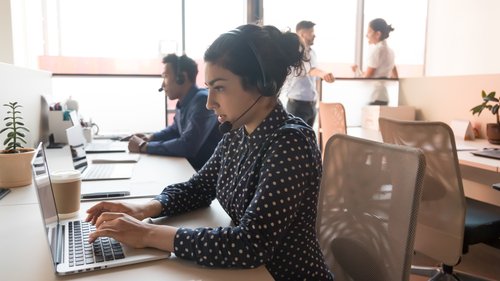 We'd love to hear from you
Fill out the form and we'll be in touch as soon as possible.
Note: Please note that the information on this document is for illustration purposes only as information may vary with individual products, their grade and applications industries or uses and therefore cannot be guaranteed as accurate. © Copyright 2020 © Royal Display All Rights Reserved (Terms of Use). Recreation of any materials from the site is strictly prohibited without permission.  Royal Display's products are sold exclusively through Royal Display's website. Use Terms | Privacy. Please contact us to discuss precise product specifications and requirements and obtain advice on which products are required to suit your exact application needs info Royal Display.com