OLED Graphic Display Modules
Royal Display is one of the leading OLED Graphic Display Modules, OLED Graphic Display Module Chip on Board (COB) OLED Graphic Display Module Chip on Glass (COG) supplier, wholesaler, stockist, and exporter in Mumbai, India, sourcing products from trusted and reliable vendors.OLED Graphic Display Modules Latest price |OLED GRAPHIC DISPLAY MODULES datasheet files| OLED GRAPHIC DISPLAY MODULES stocks | OLED GRAPHIC DISPLAY MODULES photos| OLED GRAPHIC DISPLAY MODULES compatible models
OLED Graphic Display Modules Supplier
An OLED (Organic Light Emitting Diode) is a diode type built on an electroluminescent layer designed by a film of organic components that react to a certain electrical stimulation, generating and emitting light by themselves. OLED Display modules are self- emitting without backlight so it makes OLED modules slimmer and lower power consumption. OLED display modules are the most advanced technology and optimal option among the monochrome displays products. The features of Royal Display's graphic OLED displays are wide viewing angle, faster response, and higher contrast. 
Royal Display's OLED Graphic Display Modules are available in two mechanical structures include Chips on Glass (COG) and Chips on Board (COB). Our product range have on-board controllers and interfaces include parallel, serial, and I2C OLED, SPI OLED. These OLED Graphic Display Modules have driven voltages of 3V, or 5V depending on resolution/colour. Available graphic resolution in 50 x 16 OLED graphic display, 100 x 8 OLED graphic, 100 x 16 monochrome OLED, 100 x 32 graphic OLED, 200 x 16 graphic OLED, 128 x 32 OLED, OLED display 128 x 64, 128 x 128 OLED graphic, and 256 x 64 OLED.  Royal Display offers a wide range of OLED display modules in sizes from 0.49″ OLED, 0.66″ OLED, 0.91″ OLED, 0.96″ OLED, 2″ OLED to 5.5″ OLED, and custom design solutions.
OLED Graphic Display Modules are available at Royal Display from industry leading manufacturers. Royal Display is a reliable OLED Graphic Display Modules supplier and exporter in India. We operate worldwide, service products, configure, and also offer logistics support to deliver products and services competitively. Royal Display is an authorized distributor for many OLED Graphic Display Modules manufacturers. 
Royal Display has built its reputation by offering advanced products and have very wide range standard OLED Graphic Display Modules and open for any customized display requests. The OLED Graphic Display Modules have been in demand in industries such as for the measurement of instruments, Electronic Panels, ATM terminals, PoS terminals, auto vending machines, Manufacturing, Automotive Display in Electric Vehicles, the digital videos, video games, and machine tool monitors, GPS, fish finders, POS systems, advanced imaging and colour reproduction technologies, mobile phones, elevator displays, and medical devices etc.
Please view our selection of OLED Graphic Display Modules products below.

OLED Graphic Display Modules
OLED Graphic Display Modules offered by Royal Display
Applications of OLED Graphic Display Modules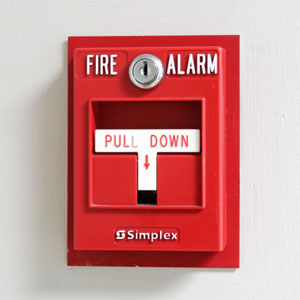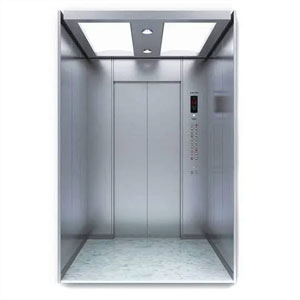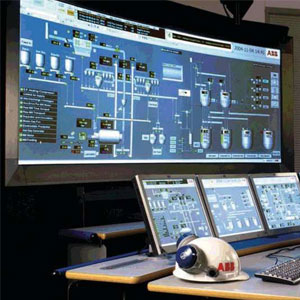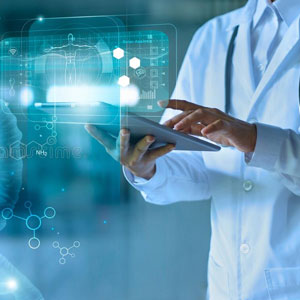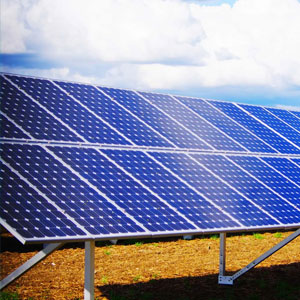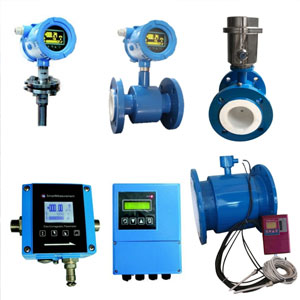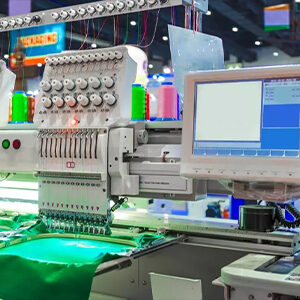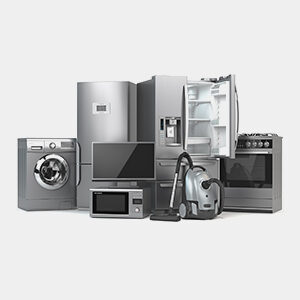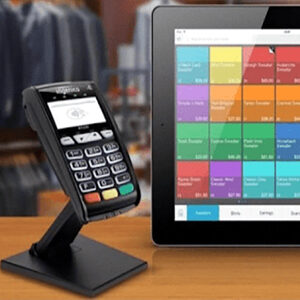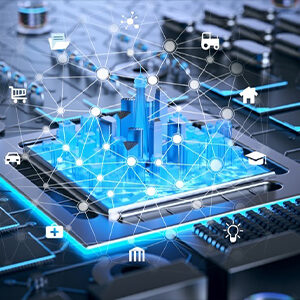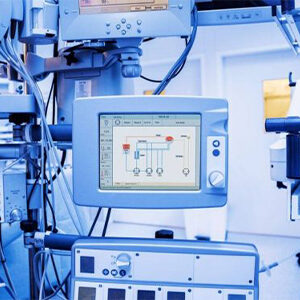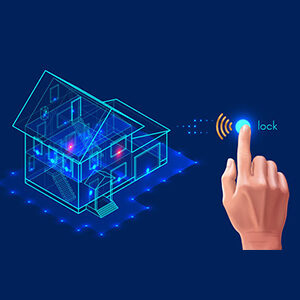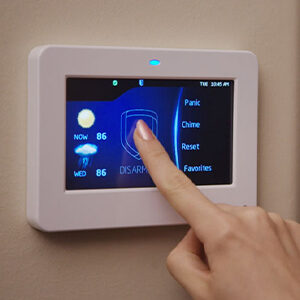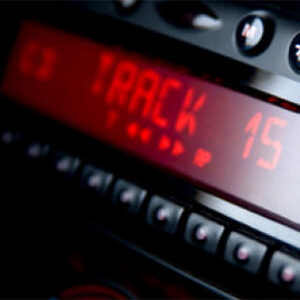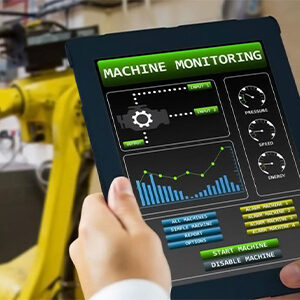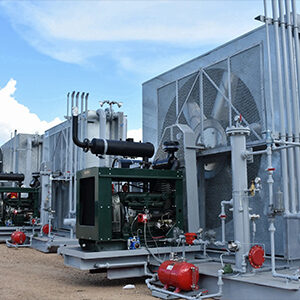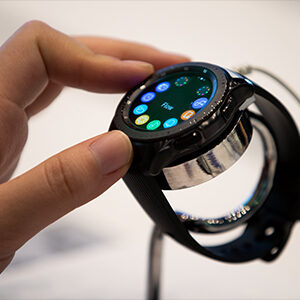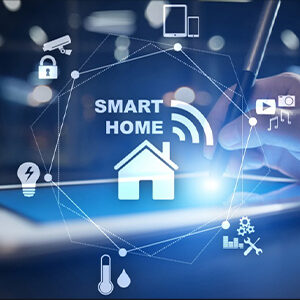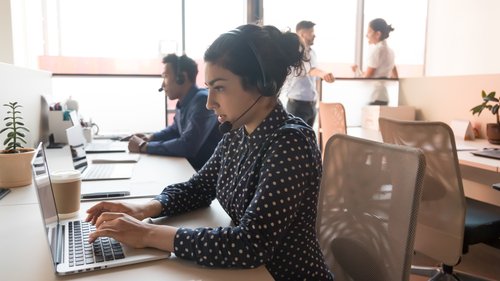 We'd love to hear from you
Fill out the form and we'll be in touch as soon as possible.
Note: Please note that the information on this document is for illustration purposes only as information may vary with individual products, their grade and applications industries or uses and therefore cannot be guaranteed as accurate. © Copyright 2020 © Royal Display All Rights Reserved (Terms of Use). Recreation of any materials from the site is strictly prohibited without permission.  Royal Display's products are sold exclusively through Royal Display's website. Use Terms | Privacy. Please contact us to discuss precise product specifications and requirements and obtain advice on which products are required to suit your exact application needs info Royal Display.com